How long has it been since you tried requesting residential moving quotes? The process has changed for the better now that requests can be submitted online for free, no-obligation responses.
Listing the important details once and sending them to pre-screened moving companies saves the customer time that can be used to prepare for the move.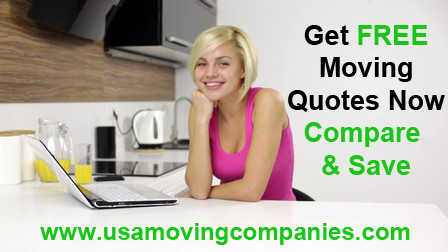 Residential Moving Quotes Have A Roll On Your Moving Process:
There are several questions to ask the potential moving companies you decide to interview. Make sure you are getting the best deal and there are no undisclosed charges by talking with management. Ask if any part of the move will be subcontracted, and if so, how is control over your property maintained?
Will furniture and other possessions be placed in storage until you arrive at your new home? Ask if the unit has temperature and humidity controls and security measures. Find out if the fee for storage is included in your moving quote or will be paid directly by you. It's also important to find out how the furniture and other items will be delivered.
The moving company representative will go over requirements and services with you. There may be items they will not move, including some types of electronic equipment and items of excessive value. Ask about the type of moving supplies needed.
Check on the license, bonding and insurance for all employees the company provides to pack up, move and deliver your belongings. Professional movers have this information on hand.
Ask if a binding moving quotes is available. It includes potential charges and add-on costs like travel costs and delivery to your new home.
It is an excellent way to know exactly what the move costs because it cannot exceed the original cost estimate.
The value of looking through the relocation quotes at your leisure is the opportunity to review what is being provided on each of the residential moving quotes.