Before you hire an out of state moving company, first think of the value of your properties and the cost of repairing/replacing them. If you wouldn't want to repair or replace any, then it is obliged that you find the right out of state movers you can use to pick out the one for your move.
Fortunately, we've done the research already to help you determine a good and reliable moving company. Our free, no-obligation long distance moving quotes can help you zero in on the right mover for your particular move.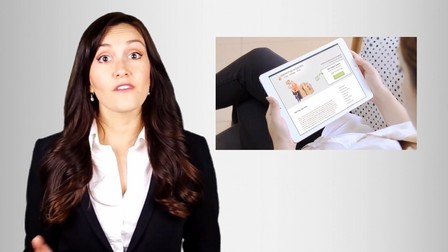 Out Of State Moving Quotes Narrow The Choice Of Movers:
One of the best ways of selecting a moving company is by considering and comparing their out of state moving quotes and some other factors, such as:
Reference: Ask your friends, coworkers, families, and colleagues for recommendations. This will help you in selecting a moving company that has already worked effectively with someone you know.
Insurance: Definitely, you will have some expensive properties and you will not want to take any chances. Licensed movers are obliged to offer limited liability coverage for your properties at no cost. However, you can purchase an extra coverage package for additional security.
Facilities: Do you want your properties to be temporarily moved into a storage facility before moving to the new residence? What is the capacity of their truck? Do they even have the required facilities to move your properties? What about security? Consider these and other questions before hiring one.
License and Workers' compensation: Is the company licensed? Will you be paying separately for the workers? Generally, if you don't hire a licensed company, there is every tendency that the workers' compensation will be transferred to you.
Cost and Rate: What is the out of state moving quote for the company? Are you paying per hour or per project? Is the payment per mile traveled or per unit mass conveyed? Using our free cost estimator approach will assist you in determining these costs and plan effectively ahead.
Finally, you should bear in mind that the safety and security of your properties should be your topmost priority.
Based on their reputation of customer feedback, we at www.usamovingcompanies.com can offer you the chance to hire a trustworthy mover while saving up to 35% on your moving budget.